One of the strongest earthquakes in the world: Arica earthquake of 1868 was a megaquake which struck on 13 August 1868 the city of Arica, then part of Peru and currently in Chile, with a magnitude of 9.0 of the ladder Richter.
Il 1868 earthquake it was one of the most violent ever occurred in Chile, a territory with high seismicity, and certainly the strongest of the nineteenth century: for the original fault a rupture was estimated at least 600 km long, for a width of about 150 km.
According to historical evidence, the seismic event lasted a few minutes. The earthquake was felt along three thousand kilometers of coastline, from Lima to Valdivia and in much of present-day Bolivia, and was the cause of a powerful tsunami.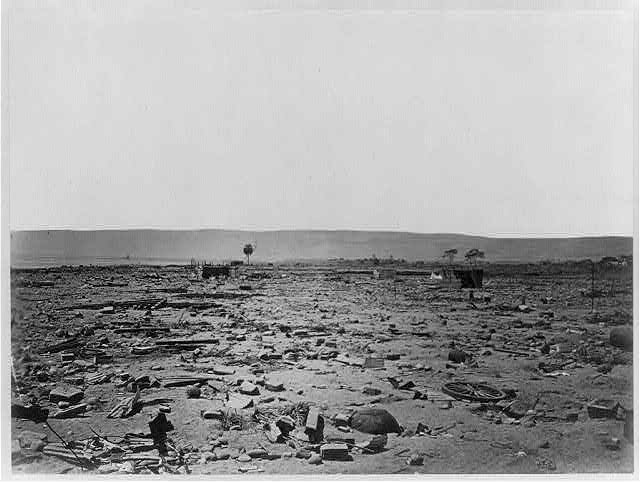 Arica earthquake, Chile and Peru, 1868
The tsunami of 1868
The epicenter of the main shock of the Arica earthquake it was located in the sea, near the "Peru-Chile trench" and gave rise to one tsunami transoceanic with waves between 12 and 16 meters high that hit America, Asia and Oceania. The powerful tsunami was caused by the subduction of the plaque of Nazca under the South American plate and was also recorded in Hawaii, Japan, Australia and New Zealand.
About half an hour after the main shock, in Arica the sea began to advance, gradually and intensely, submerging the port. Then it retreated to return repeatedly, with waves between 15-16 meters high.
What were the effects and damage caused by the Arica earthquake of 1868?
Il Arica earthquake of 1868 caused the near complete destruction of the southern part of Peru, including the towns of Arica, Tacna, Moquegua, Mollendo, Ilo, Iquique, Torata and Arequipa, causing a total of about 25.000 victims.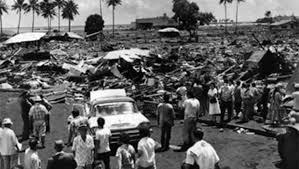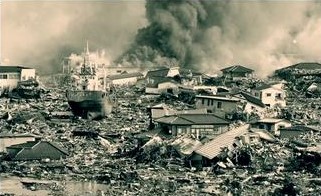 Effects and damage of the 1868 Arica earthquake
Everything was overwhelmed: houses, infrastructures, railway carriages and ships that were dragged away, some on the rocks, others up to the mainland, deposited by the waves without suffering particular damage. This is the case of the Wateree, an American schooner, whose rusty wreck is still visible today in the same position in which it was left from the sea 145 years ago.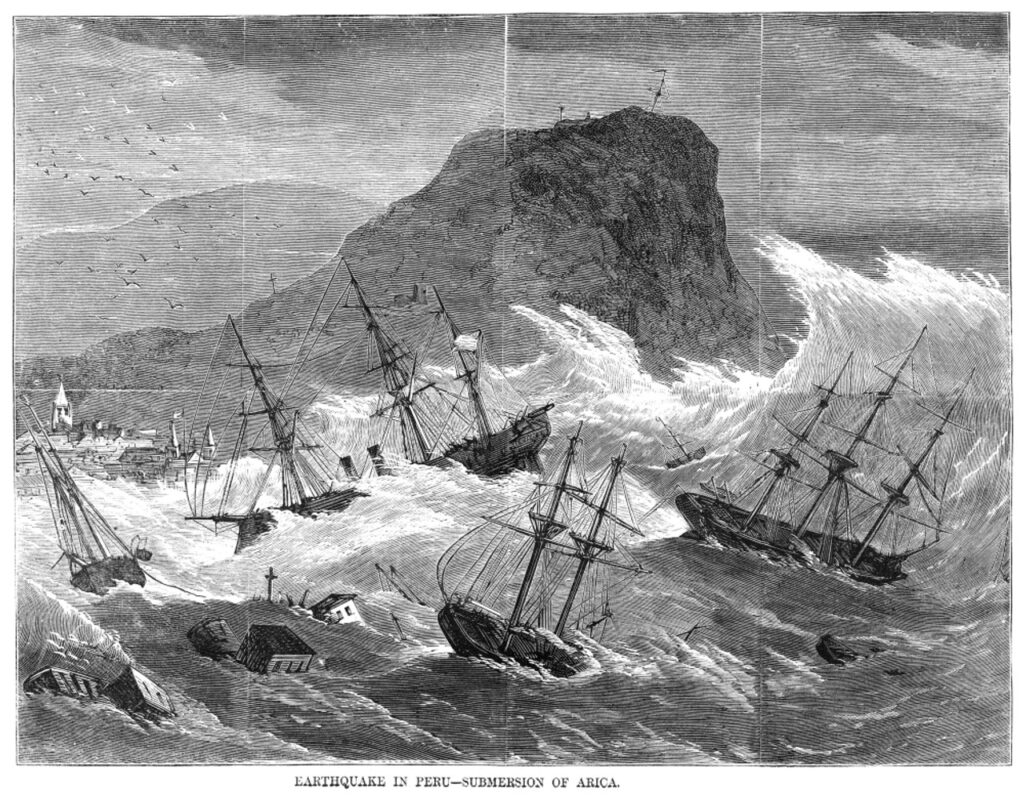 The tsunami also caused damage to Hawaii, wiping out a bridge across the Waiohi River. In New Zealand, significant damage occurred on the Chatham Islands and in a Maori village on the Banks Peninsula two houses were destroyed and several boats were damaged.
The damage was enormous, the victims, albeit difficult to assess exactly, quantifiable in several thousand. The border area between Chile and Peru was totally annihilated.
In addition to Arica, Iquique is the city most affected by the tsunami in Chile: after the usual retreat of the sea, here too waves a dozen meters high submerged the port area and the buildings near the beach, causing about 150 deaths. The port city of Pisco was also razed to the ground.
Sources: