Electro Pro
Compact. Electric. Non invasive.
Electro-Pro is the first active electrical control system for seismic protection of existing buildings.
Learn more
Advanced technology, protected building.
Choose the Electro-Pro seismic protection device
Protect your building from earthquakes and vibrations.
Electro-Pro revolutionizes seismic protection with a smart technology that facilitates and speeds up the work of technicians and structural engineers, making the possibility of promoting seismic safety interventions accessible to all without generating discomfort for owners, property managers and residents.
The first smart technology for the seismic improvement of existing buildings.
Electro-Pro protects the building heritage and its value.
Prevention and innovation #ProtectValues

Installed on the top floor of the building, Electro Pro is able to protect the structure thanks to its sophisticated technology based on a complex system of artificial intelligence algorithms. è the ideal solution to protect the building from seismic events, and can be used for vibration control, increasing living comfort and alleviating mental anxiety.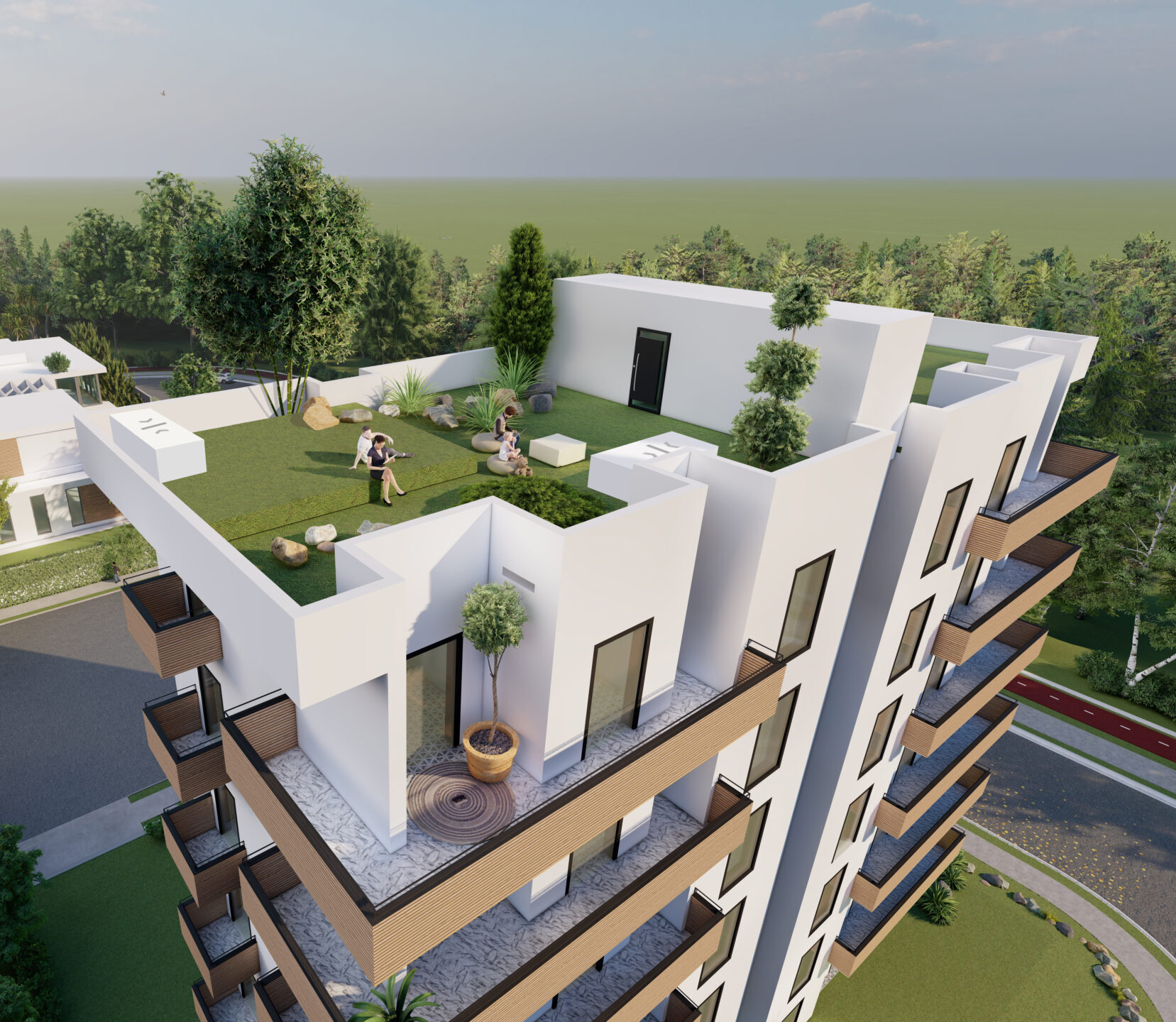 How does ElectroPro work?
Electro Pro records the movement of the structure in real time and calculates, thanks to its control algorithm, the amount of forces required to minimize the building's oscillations.
Electro-Pro, thanks to its central command system, records the movement of the building through motion sensors applied to the walls of the building and calculates in real time the amount of forces to be applied to the building to minimize damage and prevent its collapse.
Why is seismic protection important?
La seismic protection of structures it is one of the main fields of study of structural engineering, particularly in geographic areas with a high seismic risk. Its goal is to minimize damage to buildings and thus save lives in the event of an earthquake. The culture of seismic protection is essential for manage prevention activities, guarantee the safety and restoration of buildings.
For some types of buildings, seismic protection is a prerequisite; this applies to:
structures that contain hazardous components and materials;
bridges and viaducts for communication routes of primary importance;
important hospital buildings;
strategic structures for the state;
museums and artistic monuments.
In recent decades, the traditional approach, based on guaranteeing structures high ductility that allows them to be damaged in a widespread way without collapsing, has been accompanied by innovative technologies such as active systems for seismic protection.