PROTECTION AND STABILITY
Install. Protect. Monitor.
Active protection for your structure with technology Active Mass Damper.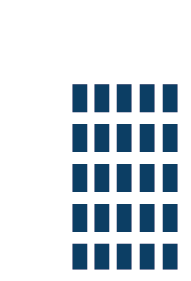 Non-invasive installation
The machines are installed in coverage, without impacting the residents and the architecture of the building.

modulate
The system can be realized in multiple configurations, obtaining one customized configuration for the building.

24h monitoring
The accelerometric sensors record data 24 hours a day, allowing the continuous dynamic monitoring even remotely.
Electro Pro
Compact. Electric. Non invasive.
Advanced technology, secured building. Electro-Pro is the smart and electrical active control system for seismic protection and vibration control of existing buildings.
Tower Pro
Efficient. Revolutionary. Safe.
Compact, versatile and safe. Tower-Pro offers the stability needed to counteract natural events on towers, pylons and infrastructure, reducing their oscillation amplitude.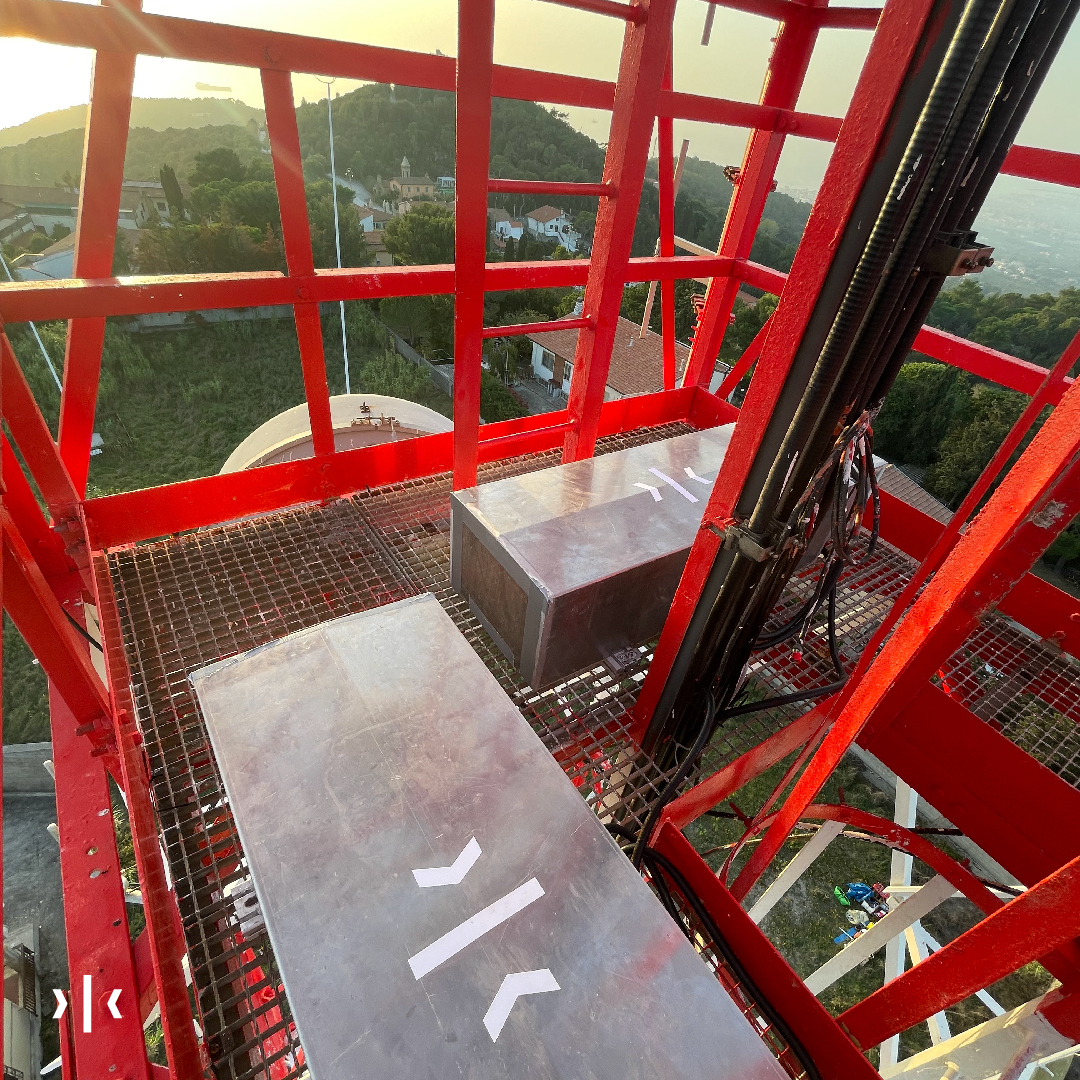 What are active systems?
The active systems for the seismic protection o protection da fluctuations of the structures they use mechanisms that are activated if they register a movement of the structure beyond a certain threshold, the force of which is modulated on the basis of the accelerations recorded. Active protection technologies use devices that "react" to earthquakes or structure vibrations.
This is the case with the Active Mass Damper: masses moved by mechanical systems whose oscillations are electronically controlled in amplitude and frequency according to the accelerations experienced by the building.
The system active developed by ISAAC it is installed at the top of the building and, thanks to accelerometer sensors applied in significant points, it records the movements of the structure and autonomously counteracts the inertial forces induced by the earthquake or wind. The result is an increase in structural damping which reduces displacements, preventing damage to the structure or sudden collapses.
Contact us
Our team of experienced professionals is at your disposal. Request more information for further information.