ISAAC Anti-seismic
Install. Protect. Monitor.
The first patented active technology for the seismic protection of buildings.
DISCOVER THE TECHNOLOGY
OUR TECHNOLOGY
seismic protection devices
ISAAC revolutionizes seismic protection with a smart technology that facilitates and speeds up the work of structural engineers and technicians, making it possible for everyone to promote seismic safety interventions without creating discomfort for owners, property managers and residents.
01
NON-INVASIVE INSTALLATION
The system is installed on the roof and it does not require the evacuation of buildings, so that residents can continue to inhabit it.
Furthermore, technology does not alter the architecture of the building.
02
REDUCTION OF TIMES
The installation is simple, fast and non-invasive. Maintenance activities are minimal and can be precisely planned and organized according to dedicated plans.
03
ECONOMIC SAVING
Protecting the building seismically means: increasing safety, reduce repair costs, increase the real estate value and break down the social costs resulting from the earthquake.
04
MONITORING h24
The system, thanks to the sensors, monitors the structure 24 hours a day, in order to identify possible anomalies, request maintenance interventions and reduce the time of post-earthquake viability analysis.
Sissabonus
IN ITALY Today it is easier and more advantageous to secure your building.
Get up to 110% of the expenditure incurred for the seismic adaptation and improvement of the building.
Only in Europe, in less than twenty years, i earthquakes they provoked economic damage of 29 billion euros, 95.189 people without a home, 3.103 injured and 701 dead. For this ISAAC is committed to protecting the safety, well-being and comfort of people.
We want everyone to benefit from the opportunity to safeguard their own serenity.
This is why we make sure that ISAAC products are accessible to everyone, and in every context, thanks to non-invasive and easy-to-use technologies, so that seismic protection becomes an ordinary practice.
ISAAC review
Technologies and techniques. Regulations. Anti-seismic culture. Curiosity.
The blog on earthquake protection and prevention.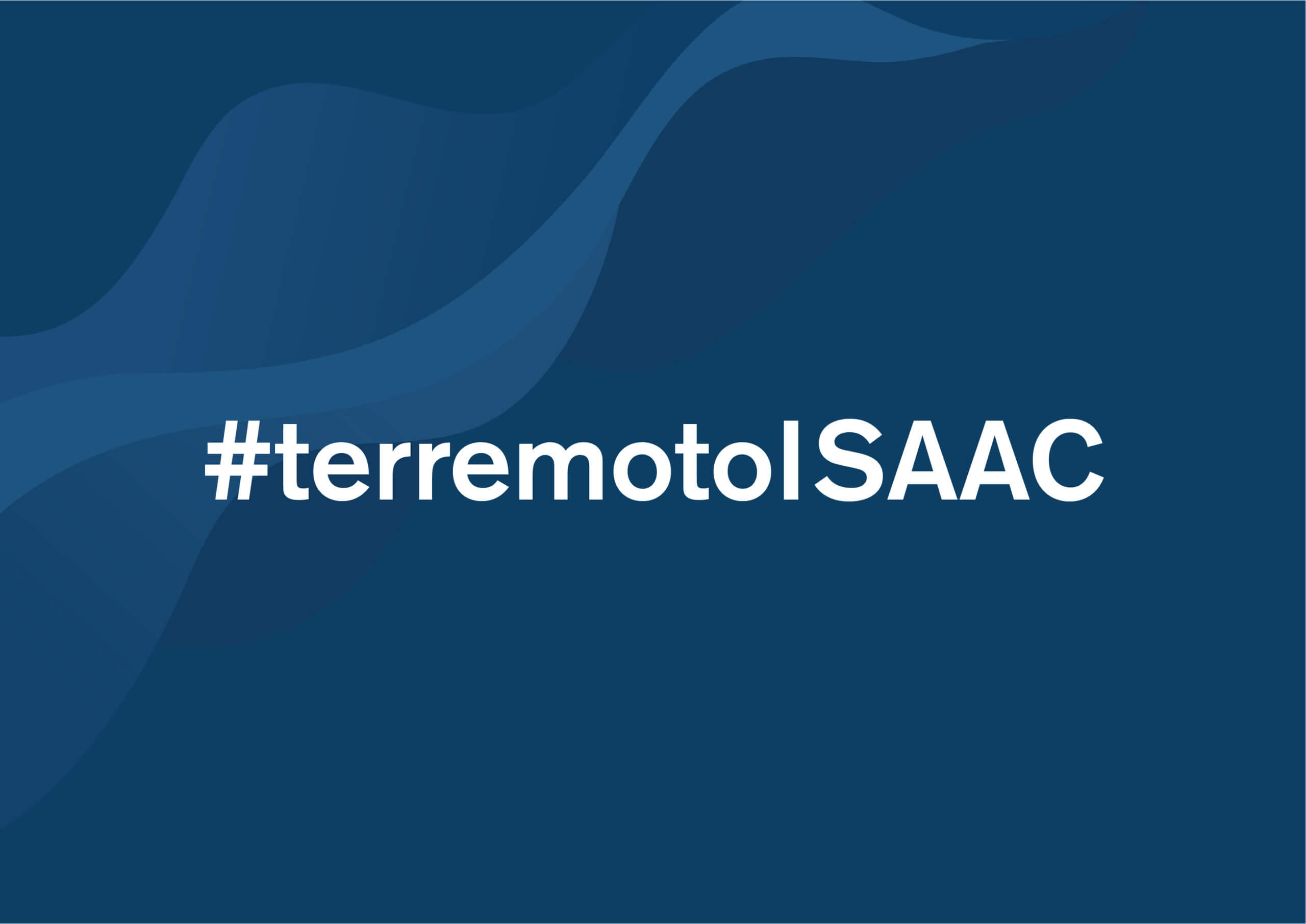 What is "ISAAC earthquake"? Watch the ISAAC earthquake live, and discover the real effectiveness of I-Pro 1. Earthquake ...
ISAAC
To receive updates and news on ISAAC and the anti-seismic world.